Panchal Interior
ISO 9001:2008
About Panchal Interior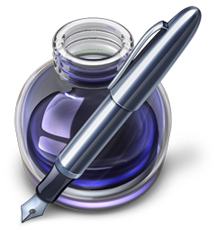 Panchal Interior is the most reliable brand name in Interior Industry. Panchal Interior was established under the superb guidance of MR. NARESH PANCHAL who possesses 10 years of experience in Core Cutting, Roofing Water Proofing, Flooring Work, Industrial Roofing Work, Furniture Work, Ventilatour Work, Paver Block Fiting Work, etc.Panchal Interior is a progressive company with to render professional and outstanding services in the field of Interior designing, decoration, and fabrication.

Panchal Interior is bound by its own principles, work ethic, and benchmarks, so that meeting Indian standards come naturally to us. The company's Aims are well on their way to being realized, at the same time never allowing us to be complacent or rest on our laurels. Our restless, motivated team comprises well qualified professionals and technocrats who identify work targets, and assiduously apply themselves to achieve them.
Our Mission & vision
Panchal interior is a full service interior design company specializing in high-end custom homes. We combine academic background and professional experience with sensitivity to our customers' ideas, needs and preferences, to achieve their satisfaction.
Panchal interior has a reputation for creating extraordinary style and catering to every detail to ensure our clients' houses become their homes.
Design... Develop... Deliver